Experienced Austin Divorce
& Family Law Attorney
Nikki Hudman is a board certified expert in the areas of collaborative and high-asset divorce, mediation, child custody, and spousal support.
Creative solutions to help you navigate the complexities of divorce in Austin, West Lake Hills, and Lakeway, Texas.
Experienced Austin Texas Divorce Lawyer
Few events are more impactful on your life than divorce. It is critical that you have someone who can guide you through the financial complexities and emotional difficulties of the process. Law Office of Nikki Hudman offers creative, personalized solutions to meet your needs.
Nikki Hudman is Commited to Excellence
Cases We Handle in Family & Divorce Law
Offering Thorough, Comprehensive, and Compassionate Family Law Services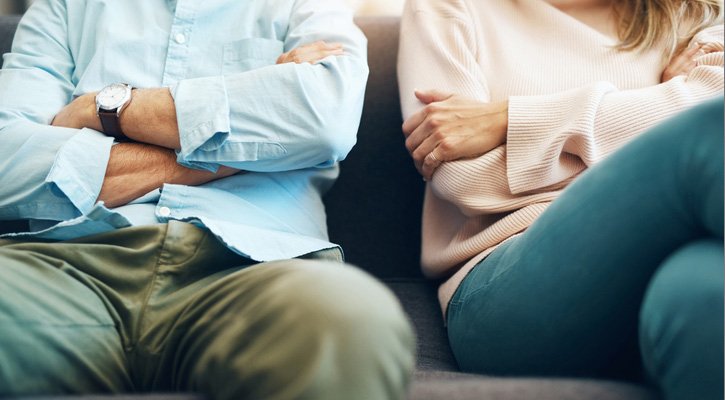 Divorce
Ending a marriage can be incredibly emotional and stressful. We're committed to helping you through this difficult time in you and your family's lives.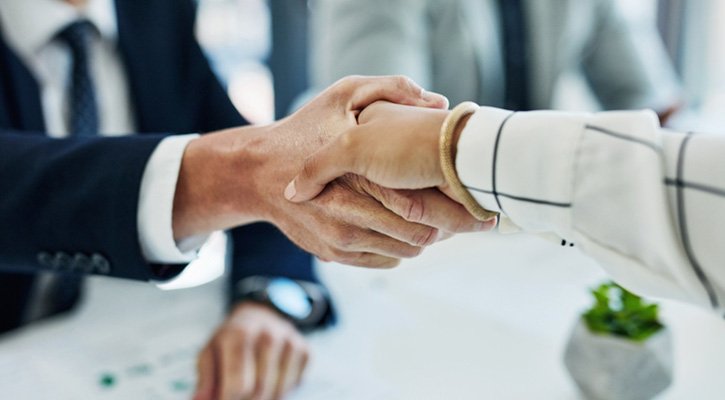 Collaborative Divorce
Collaborative divorce solutions help strengthen your family relationships post-divorce to ensure a co-parenting strategy that's as happy and health as possible.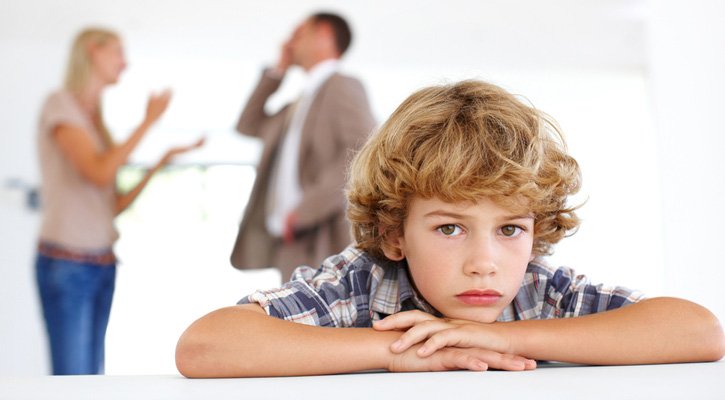 Child Custody
Do what is right for your kids. Family law becomes more complicated when children are involved. Nikki Hudman is an expert navigating these overwhelming situations.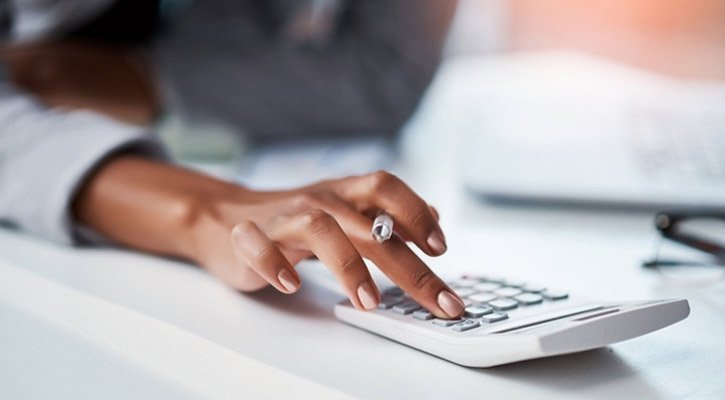 High-Asset Divorce
When there's significant wealth on the line, divorces can become incredibly complex. Protect the assets you have worked for with an experienced high net worth divorce attorney.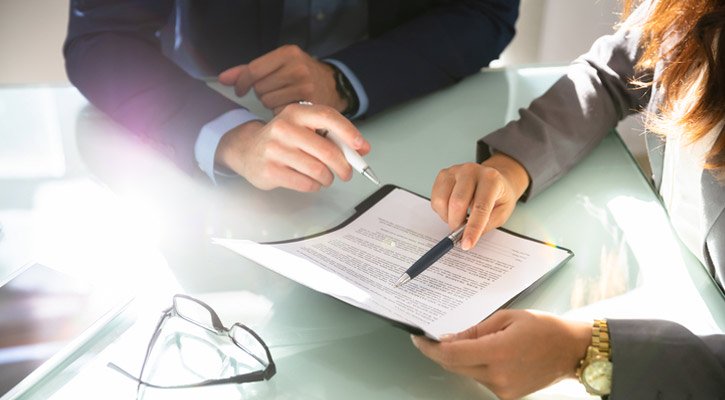 Mediation
There is middle ground in divorce – it doesn't need be a nasty fight. If you both are looking for peaceful resolution to dissolve your union and go on with your lives, mediation is the right path for your family.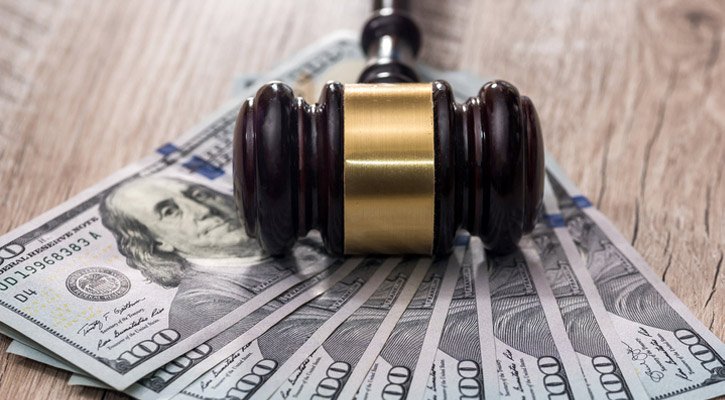 Spousal Support
Texas is an alimony state. Nikki Hudman can help you navigate and understand obligations after divorce. Whether temporary or on-going, she can help find the solution that bests fits your interests and needs.
Board Certified in Family Law by the Texas Board of Legal Specialization
Austin TX Attorney Nikki Hudman is board certified in family law by the Texas Board of Legal Specialization and was recognized for her expertise in the area of divorce law by Expertise, SuperLawyers, and Best Lawyers in 2020 and 2021.
This means you will receive high quality representation from a reputable attorney. She has extensive experience resolving sensitive matters for families in Travis County and the surrounding areas with the proficient help they deserve. She takes each case seriously, providing clear legal advice to help you and your family achieve your goals.
Whether you need assistance resolving matters of divorce in the courtroom or at the mediation table, you can put your trust in the Law Office of Nikki Hudman.
Contact us today to schedule your consultation.
Put Your Trust in this Divorce & Family Law Attorney
Whether you're in a contentious divorce...
…or looking for a quick resolution, you need to retain Nikki and her team. Nikki was awesome and got me an even better result than I could have imagined. The divorce process isn't fun for anyone, but Nikki can make it bearable.
– M. McClain
I never write reviews...
…but felt compelled to take the time and write one for Nikki, hoping that maybe I can help someone find the best lawyer out there for custody cases. Being a young mother I was so terrified for what my outcome would be in my situation and was overwhelmed completely by this entire experience, as most people feel going into a custody battle. Nikki has approached my case in the most tactful and efficient way and has kept my spirits high with her confidence and advice. I recommend her and her firm 100%. Thank you, Nikki!
– C. Seymour
A divorce is truly a stressful time...
…and it can very quickly become overwhelming. Nikki Hudman and her team helped me navigate everything from the nitty-gritty of legal documents to the everyday stress of trying to communicate with an ex. I felt supported and well guided throughout the process. I would highly recommend Nikki's office as they are professional, knowledgeable, and endlessly patient.
– A. McGarry
Contact Our Family Law Office in Austin, TX
Divorce can be stressful, difficult, confusing, and even devastating. With the assistance and navigation of Nikki Hudman, you can find peace for your family with a civilized and private resolution.
Thanks to her years of experience working with many, many families in the Austin, Texas, the Law Office of Nikki Hudman understands what you're going through and is committed to providing the highest quality service throughout the entire divorce process.
Contact us today to learn more about our services or to schedule a consultation. We're here for you and ready to answer any questions you may have.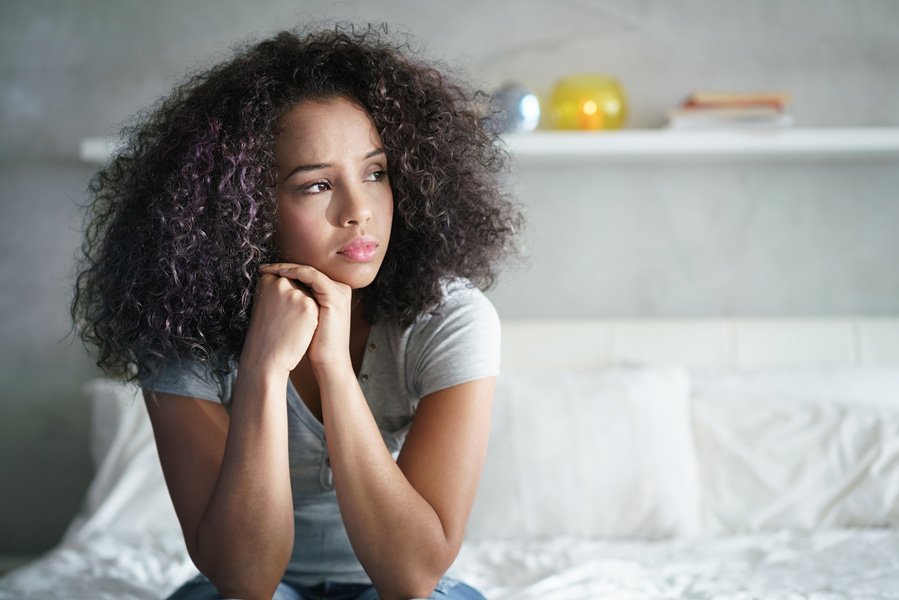 Protect What You Have Worked For
Law Office of Nikki Hudman has the experience to protect the home, business and assets that have been important to your life for years. Understand how divorce can affect your assets and how we can work to protect them.
Don't Put The Life You
Have Worked For At Risk.
Call Law Office of Nikki Hudman Today: (512) 827-8529