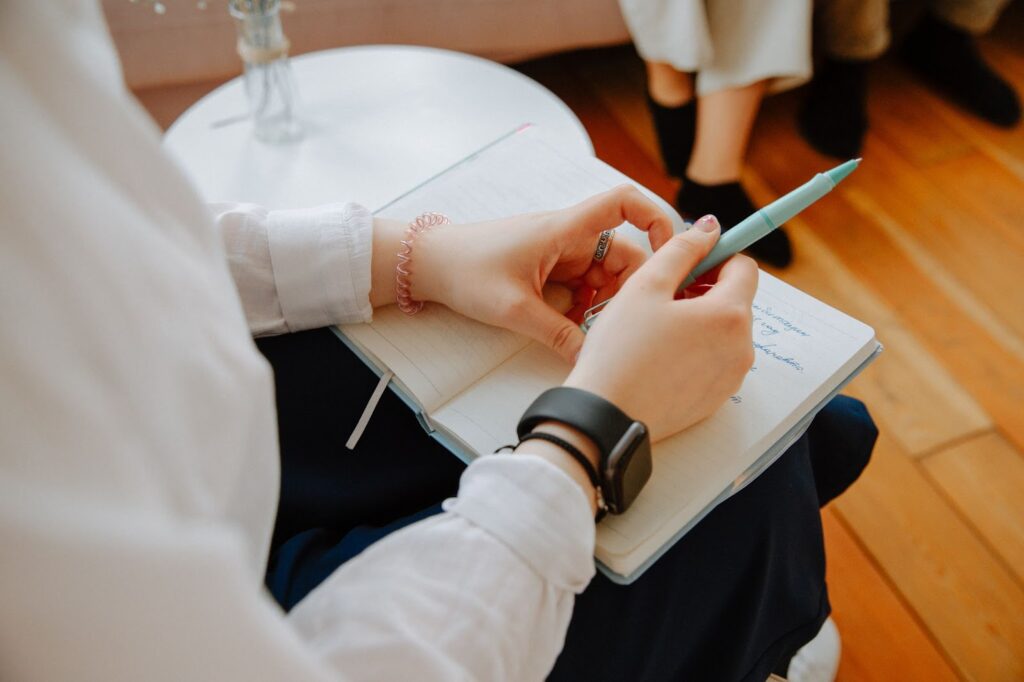 Why Is Preparing Questions Beneficial?
The benefits of preparing questions for divorce attorneys before your consultation are endless. You not only guarantee that you're receiving the best care tailored to your exact situation, but you also expedite the process significantly. More control means you save money and valuable time – benefiting everybody involved in the separation process. Let's break down some exact questions you should be brainstorming before your consultation begins.
Ask About the Lawyer's Relevant Experience
The best help during a divorce comes from the experienced lawyers who know exactly what you're dealing with. Asking in-depth questions about their prior cases will help you choose the right attorney.
Try asking questions like these:
How long have you been in practice?
What types of cases are you used to handling?
How often do you handle cases like mine?
Tell me more about the last case you handled that is similar to mine.
Can I see your client testimonials?
Gather Details About Their Strategy
It's not uncommon for an attorney to avoid disclosing every detail of their process during the consultation, but it's okay to expect them to be able to walk you through their main approaches.
Here are some strategy-based questions to ask:
What is your general strategic approach to my case?
What have past cases looked like with this strategy?
Are there pros and cons to this approach?
How long would my case take if we went this route?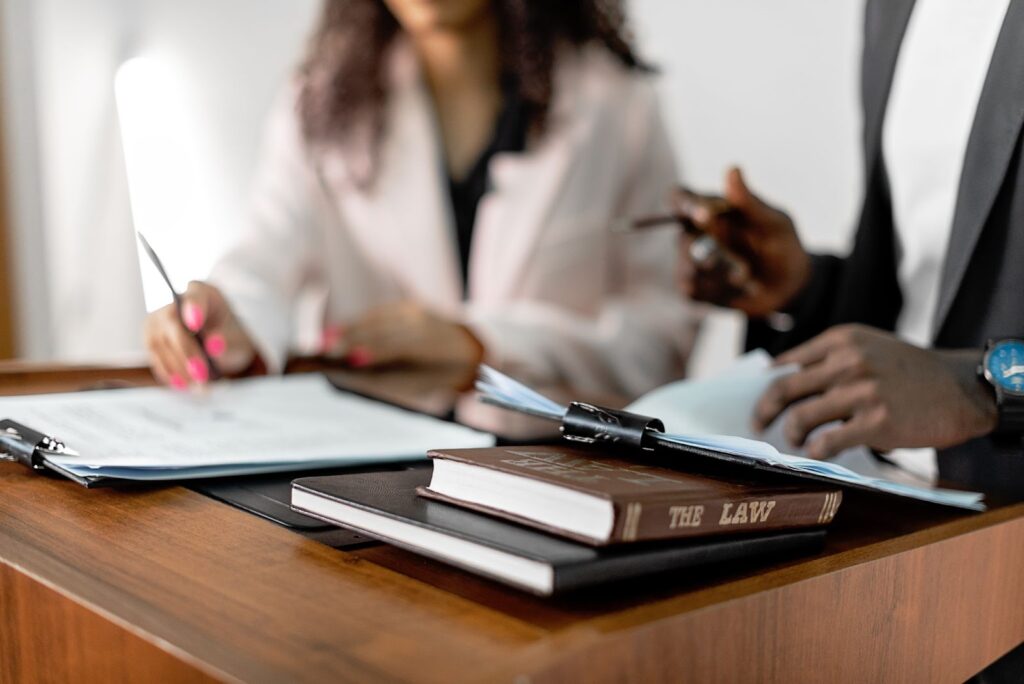 Ask the Attorney About Alternative Options
A great attorney will be in tune with your needs and desires as much as they can. Every case is unique – it's best to communicate any options you'd like to explore while gaining feedback on their recommended routes.
If you want to explore your options during the separation, use the questions below as a guide:
Do you offer collaborative divorce as an option?
Are you willing to take this case, even if you cannot reach a just settlement?
Will you prepare a court case even if I decide to settle outside of court?
Will you allow for flexibility down the road?
Tell me all the available options relevant to my case.
Inquire About the Next Phase of the Process
During the consultation, transparency and communication are key. You don't want to leave the appointment feeling like you have many unanswered questions – you should leave knowing exactly what the path forward will be.
Ask these questions to gain clarity moving forward:
Do you foresee us running into issues with this case?
Who can I easily stay in contact with from now on?
How often can I expect updates? How will I receive them?
What do you need from me now?
Leave Settled on the Pricing
Money is a huge part of the consultation – it's best to leave the appointment knowing how much the process will cost. There are many times that fees could come along during a divorce case, and asking about them upfront will help avoid any misunderstandings and delays in the case.
These questions will help guide money related talks during the consultation:
How is your pricing structured?
Are there additional costs that will come up?
Can you provide an estimate of the total cost?
Are there cost-effective options we can explore?
Looking to Schedule a Consultation?
If you're in the process of going through a separation and need a consultation, our team is here and ready to help! Nikki Hudman has years of experience working alongside families around Austin, Texas, and is committed to helping yours, too. Nikki Hudman and her team are experts at providing the highest quality of care during your divorce while making it a fair and peaceful situation.The Law Office of Nikki Hudman has many options available – visit the website to learn more. If you're interested in booking a consultation with Nikki Hudman, click here to schedule an appointment. We're here for you and ready to help you begin this process.